So if at any point earlier this year if you told me that I would be playing a game starring a jerk goose for several hours, I would say you're crazy.  However, that's exactly what I did with Untitled Goose Game.  At first, I just got it for laughs, but it proved to be an incredibly well thought out game that offered light-hearted joy and a fair bit of challenge.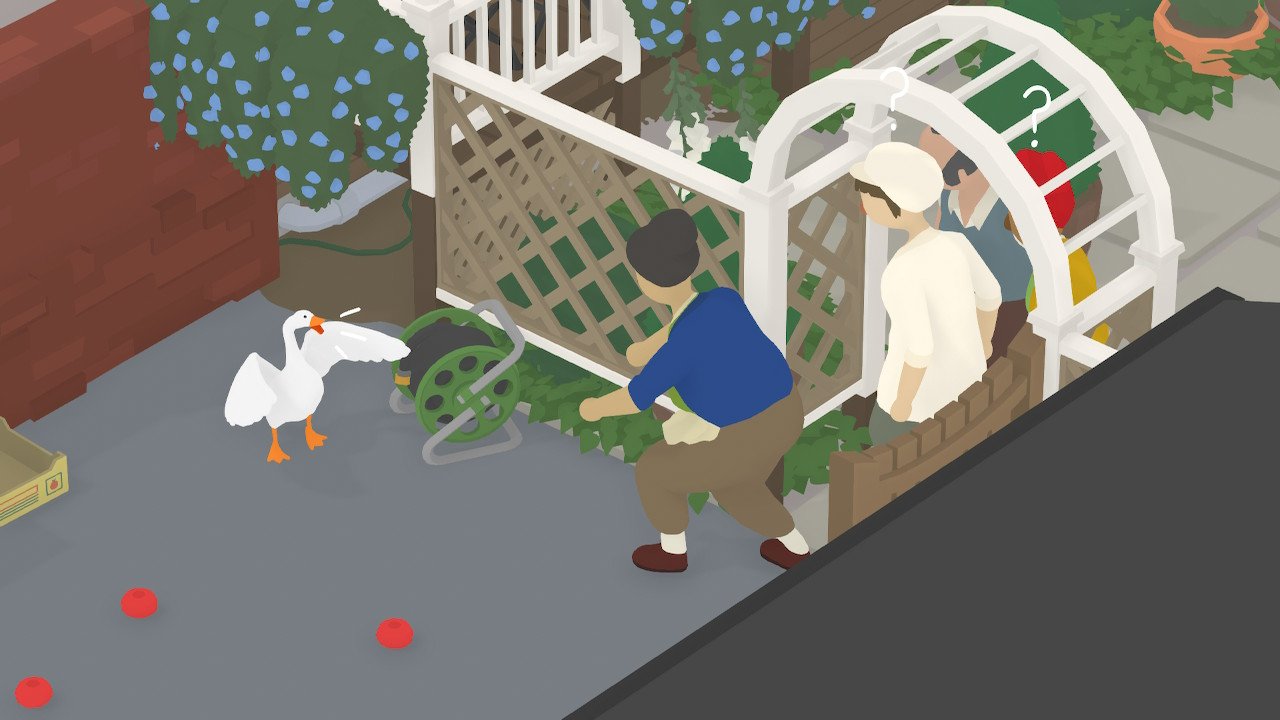 The game is very straight forward, you play as a goose and you have a checklist of things to do to terrorize the town.  Completing a to-do list unlocks a new section of the town to unleash your goosy terror.  Some of the items are straight forward, like stealing an item.  Some of them are a bit complicated and require some planning.  One that sticks out is making someone pay for their own item.  Yes, that is something you can apparently cause as a goose.  The number of things you are asked to do and the things you can do is vast and full of hilarious situations.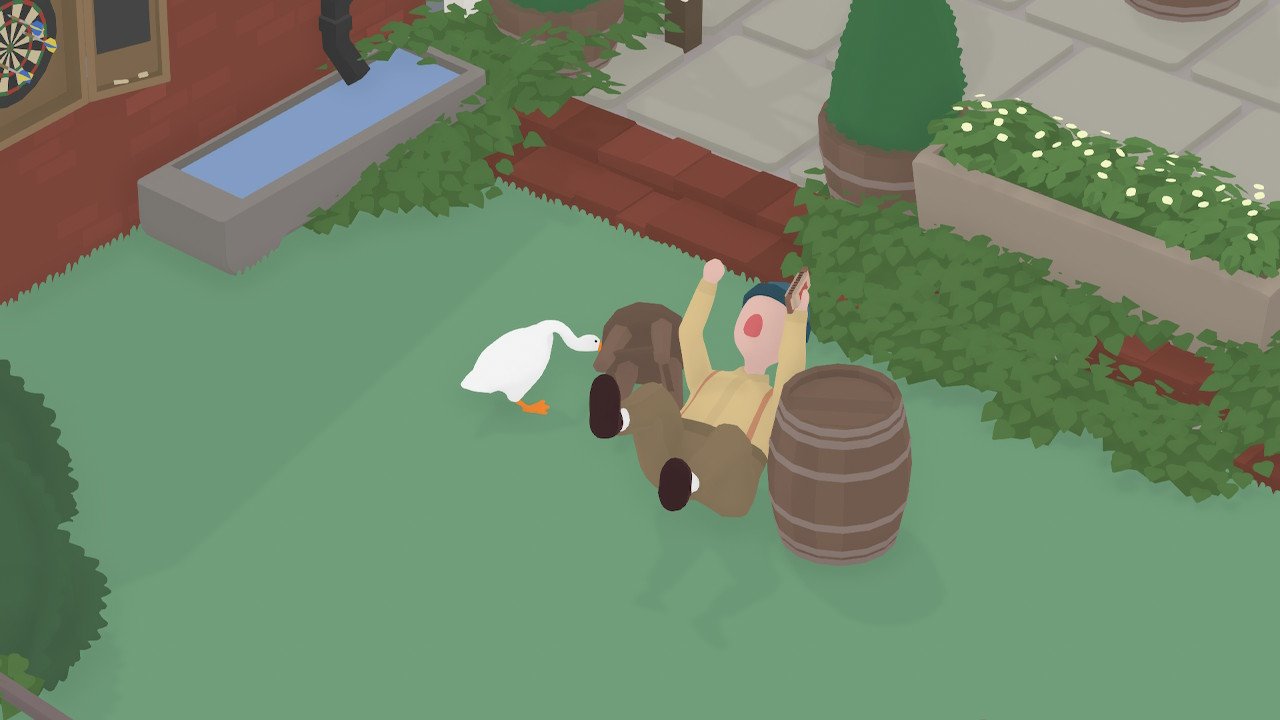 After beating the game, I found myself just waddling around looking for things I can interact with to see what else I can do to mess with the NPCs. The main campaign is pretty short, I actually finished most of it in one sit down, but it really was a laugh from start to finish.  The controls are a little tricky to get used to, except the button to honk, I spammed that one a lot.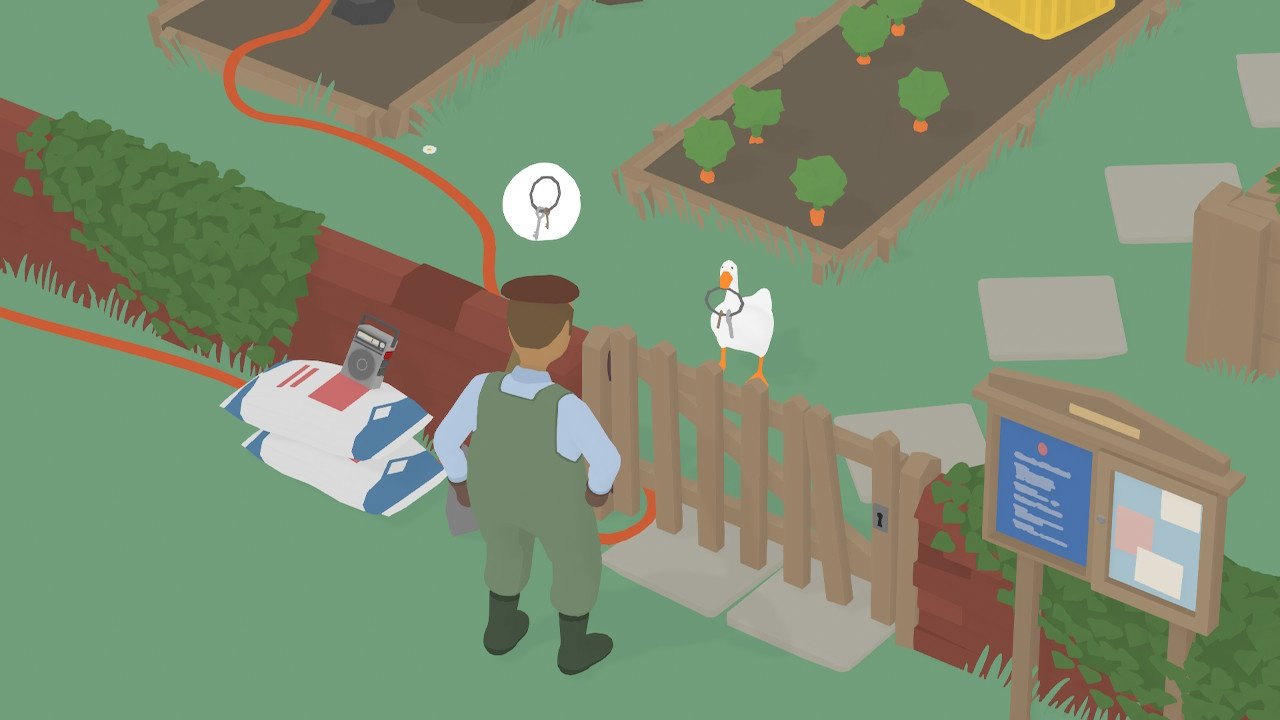 Overall, there's not much to say about this game other than it's a short, fun and surprisingly tricky game to play.  About the only negative is the brevity of the game, I was left wanting more places to navigate and interact with.  I recommend getting it as it makes the perfect game to sit down, relax and just chill out.