The Nintendo Switch dominated 2017 and took the world by storm, but just because it had a great first year, doesn't mean it will continue to do so.  The Switch will still need to produce a lot of amazing games in order to stay on top.  Nintendo already made amazing things happen with Mario and the Legend of Zelda but for this dominance to continue, we need to see this trend continue with some of Nintendo's other heavy hitters.
Fire Emblem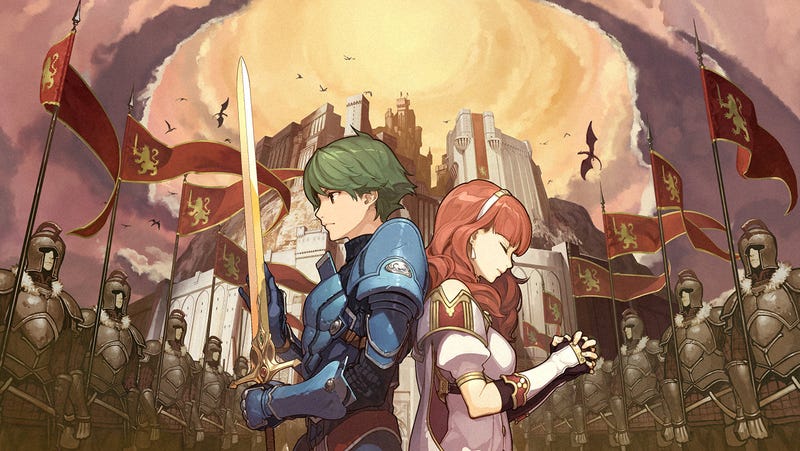 We already know that Nintendo plans to release another Fire Emblem game this year for the Nintendo Switch, but unfortunately we haven't heard anything about that since January of 2017.  Fire Emblem was a series that rose from obscurity to become one of Nintendo's biggest franchises and this year we need to see that promised Fire Emblem game because a well done title in the Fire Emblem franchise will help continue the Switch's success.
Pokemon
I think that if Nintendo really capitalizes on the Switch's motion controls, a Pokemon game for the Switch could be the most amazing game of 2018.  Imagine using the Switch controls to go through the motions of actually throwing a Pokeball while navigating a Pokemon world on console level graphics.  We haven't seen a huge Pokemon adventure game on the consoles since the Gamecube days so this is a long time coming.  I really hope we see something about this game soon because fans will be very disappointed if this doesn't come out this year.
Super Smash Brothers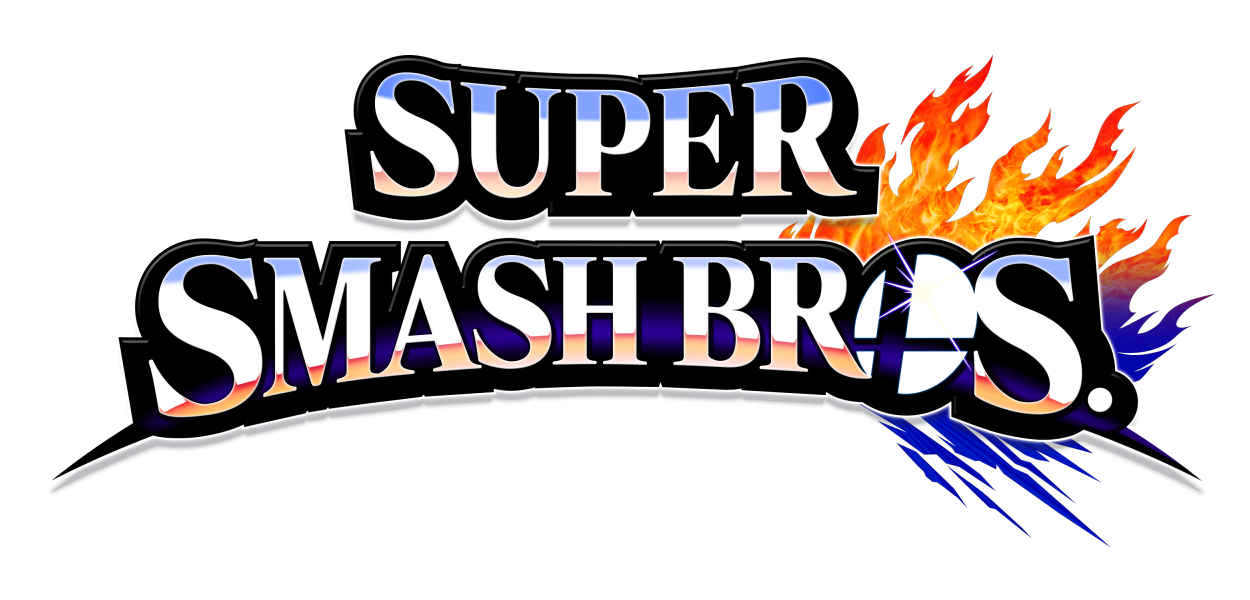 The Switch needs a Super Smash Brothers game.  It can even be a port of the Wii U version with some new characters as long as the Switch gets a Smash Brothers game and gets it soon. Nintendo does not need to take too long to get this game out because it was an amazing game for the Wii U but it took so long that the Wii U was already too close to ending for even Super Smash Brothers to save it.
Animal Crossing
Animal Crossing has been a series that fans love but it has declined in popularity in recent years; however, with the release of Animal Crossing Pocket Camp for mobile devices, Animal Crossing is becoming a more prevalent series so now is the time to take advantage of the series recent climb in popularity and make a new title for the Switch.
We've already seen Nintendo's schedule for many third party and some new first party games for 2018; however, they have yet to really bring up many of their big name series so hopefully we will see some of them soon but if they release any or all of the series listed above then we should see another successful year for the Switch.