Now that you know what convention you're going to and where you're going to stay during the event, you get into the heavy planning stages of the convention experience.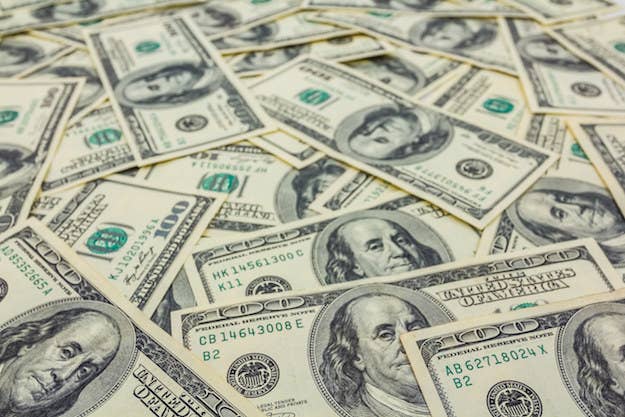 First we'll talk about budgeting the event.  While planning usually takes more time you also have to wait till the convention releases an official schedule to do most of that and that happens shortly before the convention date, so budgeting comes first.  For my convention expenses I plan out what my spending limit is for the convention and cater it to the size of the convention.  For example a small one day convention I might bring $100 to $200 but for a huge event I'll bring more, but no matter how much I bring I always set that amount prior to traveling and I'l get that much cash out.  The cash I have on hand is for the stuff I want to buy at the convention and I'll bring a credit card for mandatory expenses such as food.  The reason I do this is so I don't have to worry about spending too much cash and worrying about my dinner for that evening. I also make a rule not to take any money out on ATMs and not to use credit cards for convention merchandise.  This helps me keep to the cash budget I've set beforehand.  It's very important to keep a spending limit and adhere to that limit because once you start thinking I can spend a little extra, at a convention, that's when you go broke.
Now that you know how much money you're going to spend, wait for the official schedule to release.  That's when you'll start to pick panels, autograph sessions and free time to look at vendors.  The scheduling will depend on your own interests; however, there are several things you need to keep in mind.  You are likely not going to be able to attend two panels back to back.  Most conventions clear the panel room after each event and unless the second convention is a smaller and less crowded event, then the panel's line will probably be too long for you to be able to get in and get a seat at the panel.
Usually after a panel is when I'll decide to go check out vendors, line up for another panel/autograph session that's an hour later or get a bite to eat.  For autographs there are a few things to consider.  If the guest signs for a specific time frame then you need to line up as early as the convention allows to get a decent spot.  These lines are first come first serve and have hard cut off at the end of the session and people get just outright vicious at these lines.  They will run you over if you're not careful so line up early and watch out for the crowds.  For autograph sessions that happen frequently during the day, these are less competitive but still allow about an hour's worth of time to get the autograph so that you don't rush to anything else.  Finally, do not schedule panels and autographs back to back because as someone who has done that before, it doesn't end with you getting both of these things done.
The main thing to take from this one, budget enough money that you don't worry about your finances but try to bring enough that you can have fun and keep to your budget.  When scheduling, keep autographs and panels separated with a gap in the schedule so that you're not so cramped that you wind up missing something you desperately wanted to do.